Need
FASTER INTERNET

?

We are an Internet Provider offering the FASTEST SPEEDS and the BEST SERVICE in Perry County.

Starting at just $75.00/month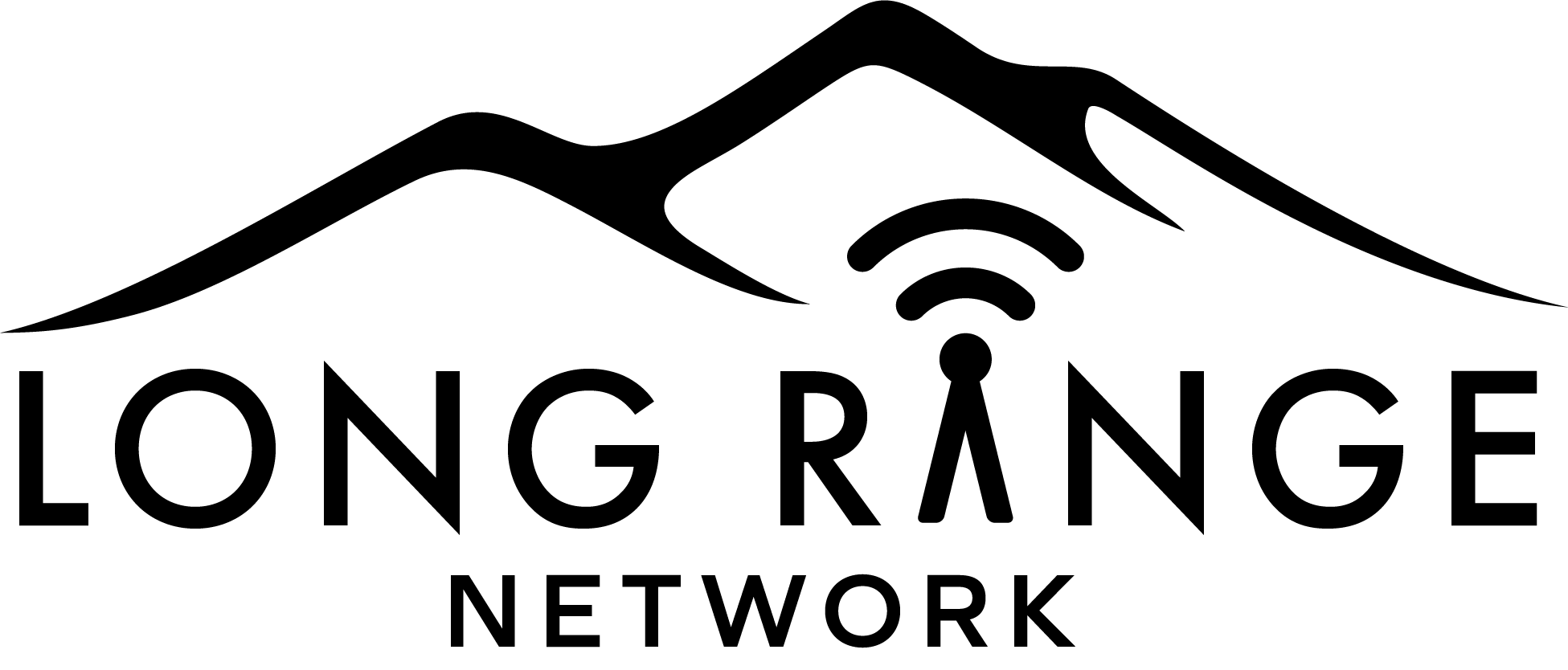 Rural internet just got
FASTER

!
With Long Range Network's high speed internet you can work faster, play better and even make phone calls over the internet. So what are you waiting for? Unlock the true potential of high speeds today!
Browse Plans
Why choose us?
Features that you are gonna love.
Video Streaming
Say good bye to the buffering wheels and big cable companies. We offer plenty speeds to stream multiple shows at once.
Video Games
Gamers need lots of bandwidth and low latency. We have both of those covered, so go ahead...Game away!
Work From Home
Enjoy the benefits of working from home. Whether you video conference or need a VPN connection, we can handle that.
Wifi Service
We offer the latest technology in wifi routers to ensure your network is safe & secure, with no dead zones.
Device Support
Before we leave, we can make sure all your devices are connected and properly configured to your wifi network.
Wifi Calling
If your celular coverage lacks...coverage, use your new wifi network to make crystal clear calls anywhere in your home.
Auto Pay
Auto Pay is quick and easy to set up so you can enjoy more time streaming and connecting to family and friends.
Unlimited Data
You don't have to worry about running out of data or your speeds slowing down because of usage. Stream all you want. It's ok!
Stay Connected
Now you can stay connected on social media and make video calls to loved one's far away.
We are local
We are a family-owned company born and raised right here in Perry County. Our heart beats for THIS community. We are dedicated to offering you the fastest and most reliable service possible.
We are Fast
Whether you want to work from home, relax by streaming a movie, or even challenge your friends to a game of Call of Duty, we have you covered. Our internet service is fast enough to do it all...AT THE SAME TIME!
No Data Caps
We understand that today's technology requires more and more data. We will NEVER cap your data. We will NEVER throttle your speeds. So go ahead...binge that show you've been wanting to watch.
Testimonials
What are customers say....
As a resident of rural Perry County, I had significant challenges with internet and voice service. My only option for network service was satellite, which was slow and expensive. Using my cell phone was impossible from my home, even with a cell booster. In less than two hours, the technicians from Long Range Network had successfully installed my new network and for the first time ever, I could use my cell phone from inside my home! My network performance is fantastic and we can stream TV without buffering. Long Range Network is outstanding. I never thought I would be able to work from home or enjoy streaming from our living room! Don't hesitate to make the change - it's such a significant improvement and their personal service is a pleasure! Thank you Long Range Network for saving my technology life! 5+ Stars for Sure!

We just started service with Long Range Internet. We couldn't be any happier with the service. It's very fast, no interruptions. We are so excited! The people are very friendly and worked great with us for our installation. Thank you Long Range Internet!

We've had Hughes Net for the past 3 years and weren't even able to stream a show without it buffering every 30 seconds. Now we can stream anything, FaceTime, use WiFi calling, and more with absolutely no problems! Long Range Network has been a total game changer for us!